It seem's that the city is a little bit quiet this weekend due to the sheer amount of partying that has happened the last two weekends including Life Festival & Forbidden Fruit. In saying that, there's still some incredible parties for punters to get involved in. Let us guide you through this weekend.
Friday 9
Sweely at Hangar
Sweely has been making a lot of movements with his music. Having an absolute monster amount of tracks on his SoundCloud and an extremely energetic live set, he was well due a visit to Dublin. Luckily, Four Four Magazine & Codework have teamed up to do just that.
For more info click here (Sweely)
---
Gerd Janson at Pygmalion
It's always a party in Pygmalion. Gerd Janson is also a firm favourite of Pygmalion having a very good and strong reputation of playing in the city. Gerd is considered to be one of the most versatile DJ's in the world combining techno/house/disco influences all into his set.
For more info click here
---
Boots & Kats all night long at WahWah
The duo consisting of Ciaran Martin & Jack Keogh have been the talk of the country since Life Festival. With the famous videos of them at the Toast stage across the weekend, it's certainly been in their favour. They take to WahWah club for an all night long set which we're sure will be a major party.
For more info click here
---
Saturday 10
Black Loops at The Soundhouse
Stoop take to The Soundhouse with the hyped Black Loops. With some consistent releases across labels like 'Toy Tonics, Pets Recordings & Gruuv' they've certainly got a distinct house sound.
For more info click here
Void system launch party at Hangar
With the new arrival of the Void sound system in Hangar, they've decided to throw a FREE party with a heap of locals including some stand-out figures 'Bobofunk, James Kenny & George Feely' taking the new system for a test-run.
It's also good to mention District Magazine will be taking over the front bar with an Irish Hip-Hop showcase, this would be the first time anything like this has happened within the venue.
For more info click here
For more info click here (District)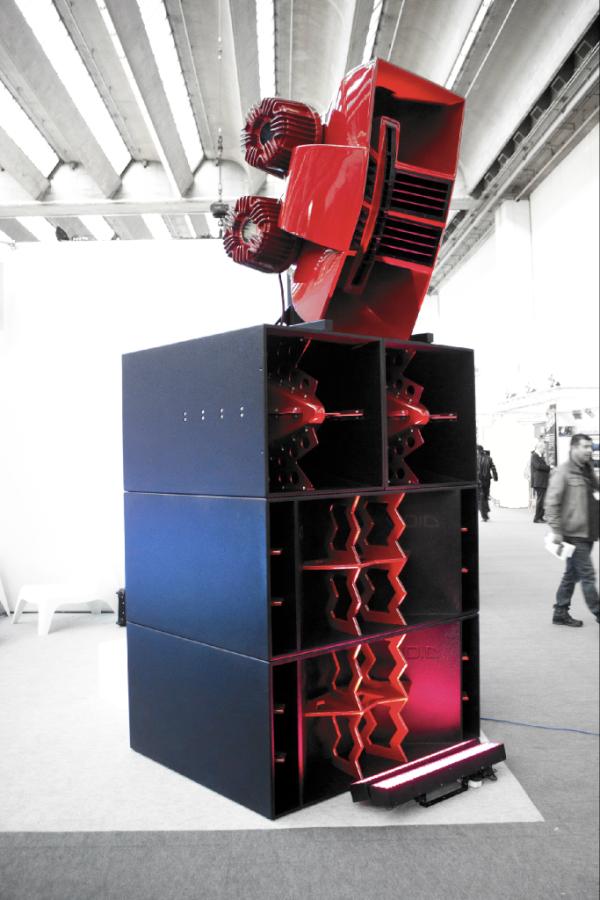 ---
Strictly Deep free party at Index
Strictly Deep take to the newest club in the City Index, with Kaily & Quinton Campbell tied in with a selection of other locals. Not to also mention it's a FREE party.
For more info click here
---
If you want your event featured in the Dublin Clubbing Guide, simply get in touch with us over at www.fourfourmag.com/contact